Junior Zytavious Ford's passion in both producing and rapping was visible even as a young child. Ever since he was four years old in church, Ford not only had an aspiration for God but for music as well.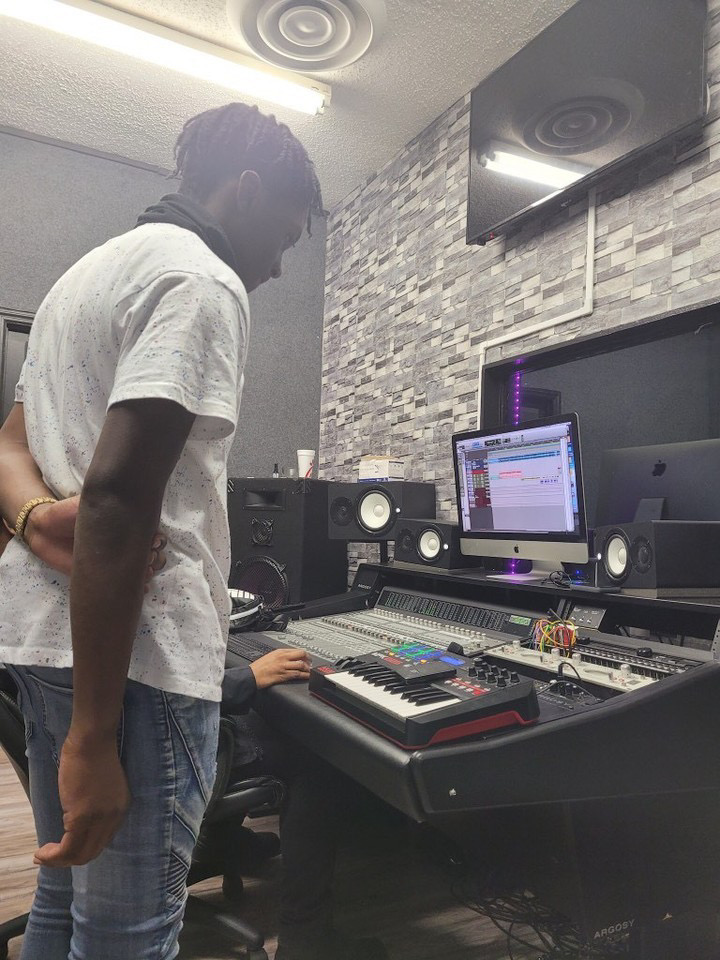 "I grew up in the church and listened to music in the church. That's why I've got that love, the passion for music was in church. I felt the soul, I felt the beat and every time I produce a track, I want that exact same feeling that I got as a kid in church: listening to the drummers and the keyboard play," Ford said.
Rapping started out as a hobby for Ford, whose artist name is Jasace2x. He didn't begin to see the profit music could bring him until his friend Alan Barton got the chance to hear his talent.
"I showed my friend Alan my music, and he was like 'Man you need to put this out.' So I put it out, and I've seen the feedback from my first little drop that I did. If it's bringing me money, then I might as well do it," Ford said.
Barton is continually amazed by Ford's work.
"Everything he would show me would always be so good and that it would be better than the stuff I would hear on the radio, and I would be like 'This stuff needs some publicity and you should get it out there,'" Barton said.
Rapping did not reap revenue for Ford immediately. Making music for artists Ford worked with came easy, but rapping by himself took time to reward his hard work.
"I started making money four or five months after my first release as far as rapping. Producing, I instantly got money from that. When I got my first rap check that's when I realized 'Okay, if I can make this much, I can most definitely make ten or a hundred times more than what I just made.' It was all motivation," Ford said.
Ford describes his production style as versatile.
"When I produce, I want to combine two different genres and try to make something new," Ford said.
This versatility can be heard in his album "Takeover" where songs like "Hot Head," "Overseas" and "Lay Em Down" are available to stream on multiple platforms such as Amazon Music, Audiomack, Soundcloud, and Apple Music. Ford recently released his latest song "Buddy," a freestyle song, on YouTube and all other platforms.
As Ford gained experience, he matured and gained comfort with music.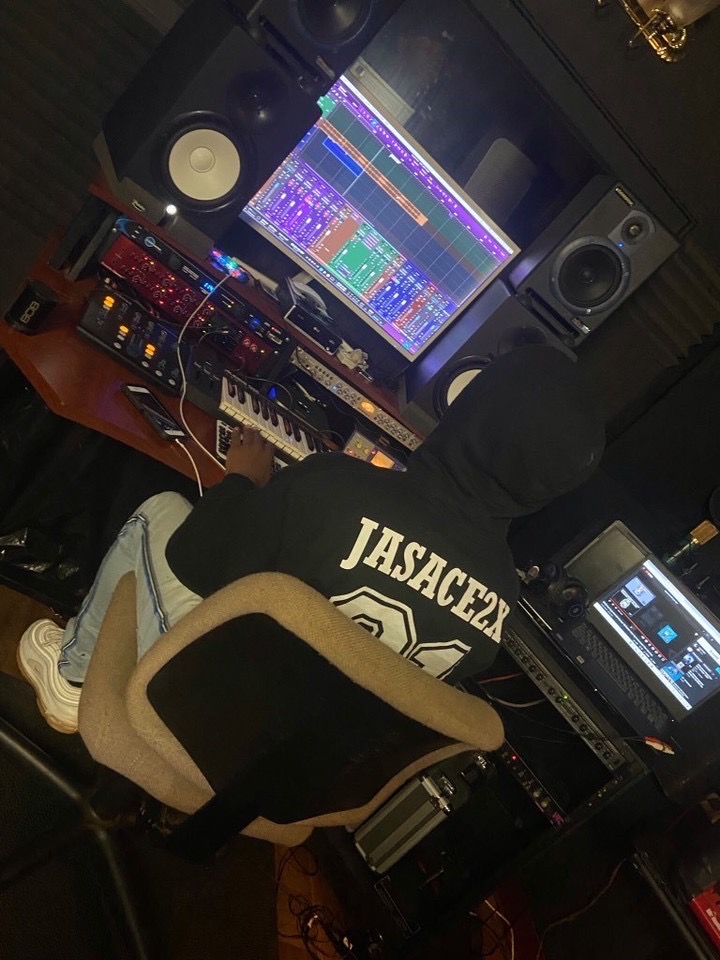 "It doesn't feel forced. I feel like this is from a deeper place than just doing it for the money. I feel like I've been put here for a reason: to benefit myself and the people around me. It just feels surreal to me. I've been wanting to do this since I was little," Ford said.
Ford doesn't forget his roots and is thankful to live in a music hotspot like Athens.
"I won't be one of those folks that gets big and forgets about where they came from. Even though people talk bad about our city, it's what made me. I wouldn't have been anything without the love and compassion from my mom and from the people in my city," Ford said.
Even though Ford is not the only aspiring musician or rapper at Cedar, he does not look at other students as competition. Instead, Ford sees them as colleagues and tries to reach out and help them achieve success as well.
"I definitely try to reach out and do collaborations every now and then just to get somebody who may not have a platform and may not have the same options that I have," Ford said. "I know how it is to not be able to get a studio or pay for a studio or have the connections to people who can produce a good song."
Ford doesn't view himself as superior to any of the other aspiring artists and producers at Cedar Shoals. If someone achieves more success because of Ford, that makes him happy.
"I've had more opportunities. People have opened more doors for me, so I feel like my job is to give them that same opportunity so that they can eventually do better than me. I wouldn't feel salty if I put somebody here at the school in a position where they blow up faster than me. I'll feel accomplished because I helped create that," Ford said.