FFA: not just about farming
From Oct. 26-29, Future Farmers of America will host its 95th National Convention and Expo in Indianapolis. One important part of this convention is the recognition of the National Agriscience Fair finalists.
Hembree is a finalist in the Animal Sciences category. Her project focuses on how mealworms could survive more off of styrofoam than they would off of carrots. The mealworms are capable of producing more environmentally friendly compost from styrofoam, which is considered a huge waste.
"We did a project on if mealworms could survive more off of styrofoam. It would be more environmentally friendly if we could replace their normal bedding with just styrofoam," Hembree said.
Interviews for finalists took place last week, which meant Hembree had to look over her script.
"I was not confident because I am not good at doing presentations. I get really nervous talking to other people," Hembree said.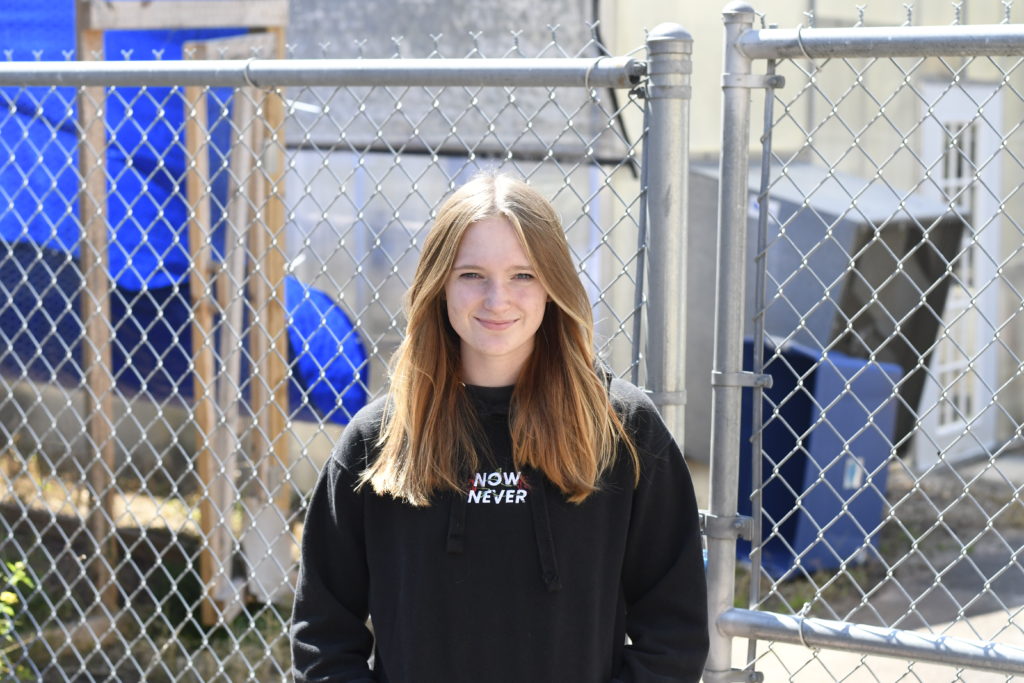 Representatives who reach the finals are chosen by a panel of judges, and students are awaiting the results of their final interviews at the upcoming National Agriscience Fair.
"If you try and you give me your best, then I am very proud of you because it's hard," Throne said.
Julie Throne, who has been the FFA Sponsor since 2006, ensures high quality project submissions that meet requirements such as the standard hypothesis or background information. It is imperative that students have a scientific report that meets FFA expectations.
"The writing I have them do is at a very high level," Throne said.
Along with the standard requirements for a science fair project, participants are required to choose one out of six categories — from animal or plant sciences and natural resource systems to food products and social science.
Cedar Shoals junior and FFA Vice President Delysia Griffith was one of the many participants of the Agriscience Fair, but didn't make it to nationals as a finalist. In her first full year of FFA, Griffith landed 3rd place in the competition, motivating her to pursue 1st place next year.
"I wasn't expecting to go to the nationals because it was my first agriscience project. I was proud of myself because I wasn't expecting to get third place out of all the projects there," Griffith said.
Griffith's project involved earthworms. She created compost by feeding poultry litter to them, monitoring the waste they produced to see if it would be more organic and environmentally friendly.
"I knew I wanted to do something with some type of animal and I knew I couldn't find it in my first budget to do something too big," Griffith said.
Griffith credits Throne with the idea to use earthworms.
"That's one of my favorite projects: using worms as indicators of soil health," Throne said.
When Griffth's first batch of earthworms died, Throne encouraged her to make adjustments with her poultry litter.
"We support and uplift each other no matter what," Throne said.
Both Hembree and Griffith cite a strong sense of community in FFA, having more time to spend with friends and going on trips as part of the organization.
"The members in it … It's like one big family," Hembree said.